Let's face it, women have been ruling the bag scene for 7 million years. It's time men take back their sacks. Here's 5 reasons why it's time you step up your bag game posthaste!
1.
The first thing women notice about a man is his sack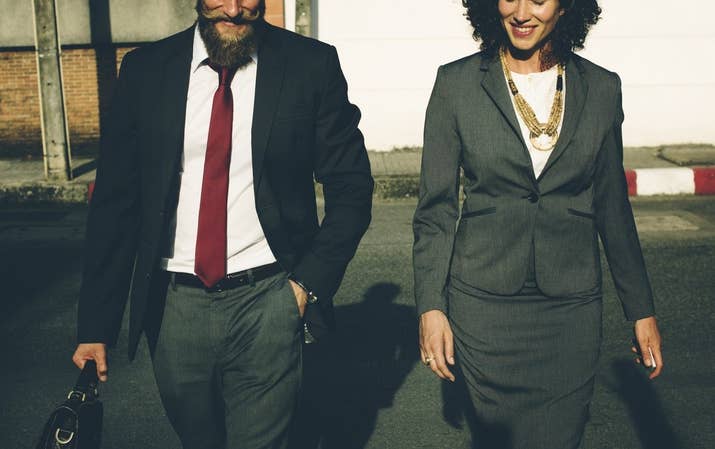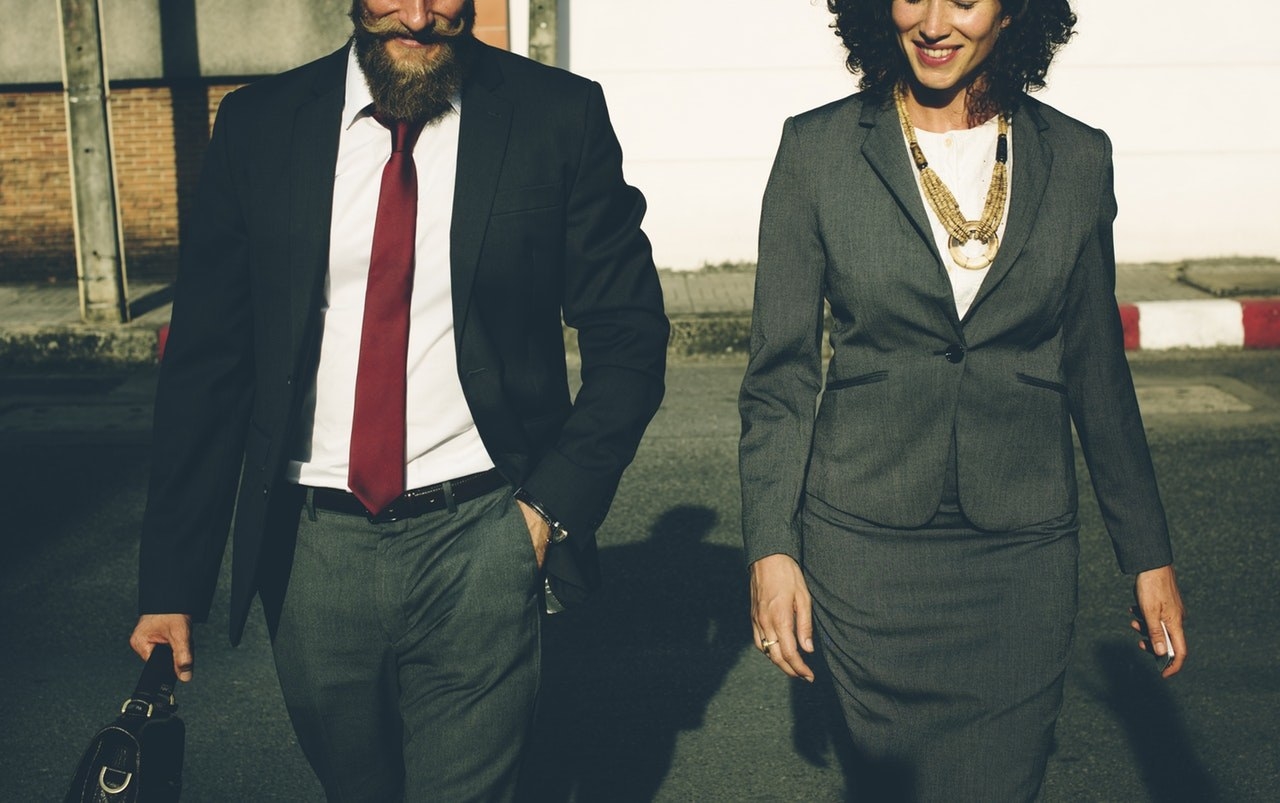 2.
Women find men with a nice sack more desirable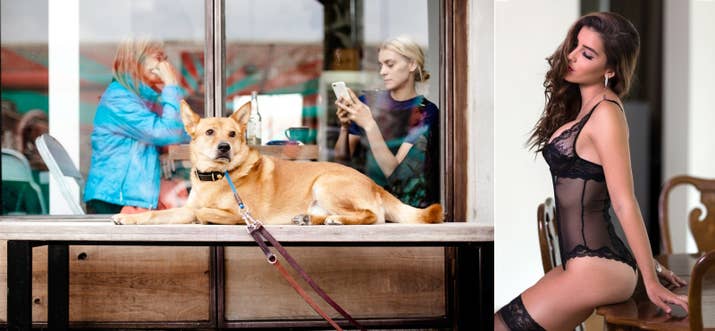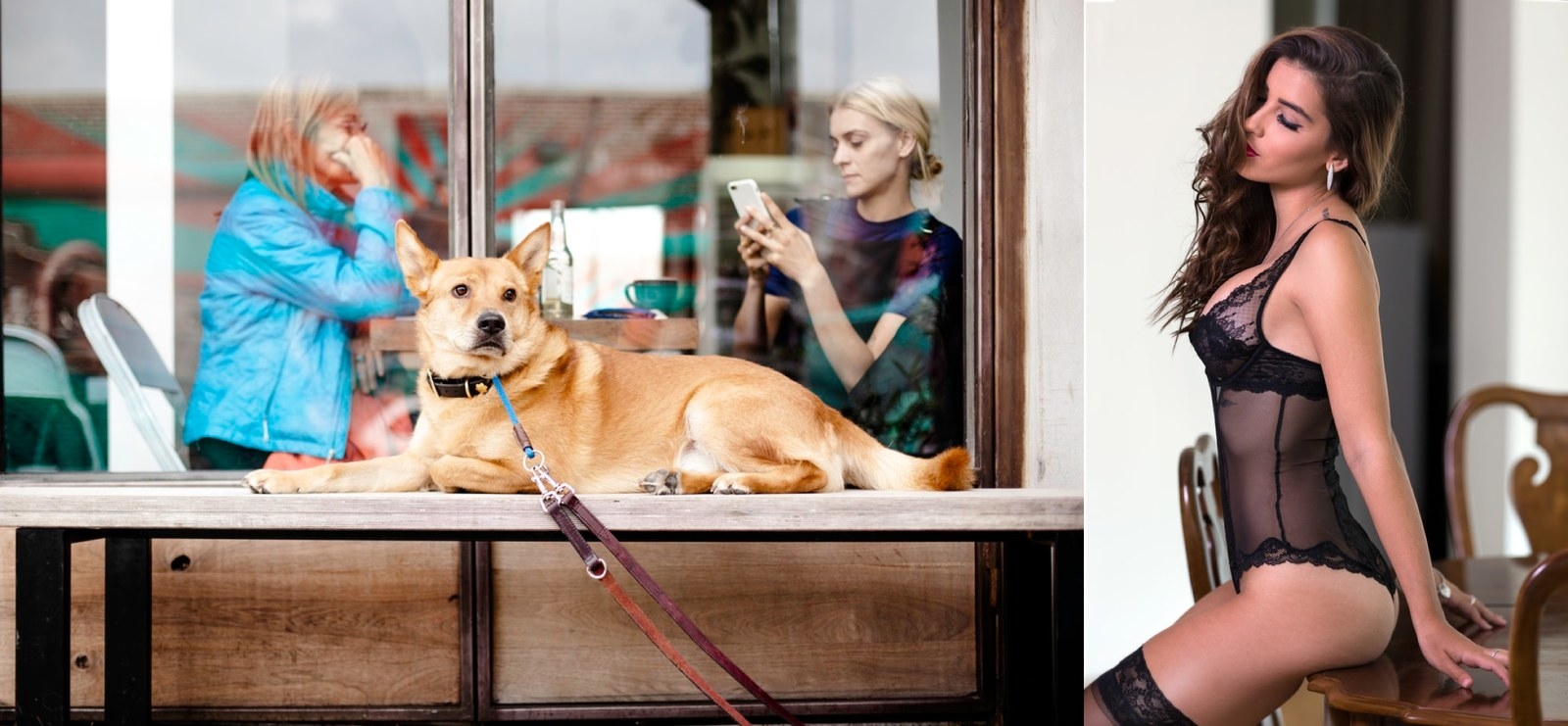 3.
Men with a nice sack are less likely to develop a fetish for Japanese game shows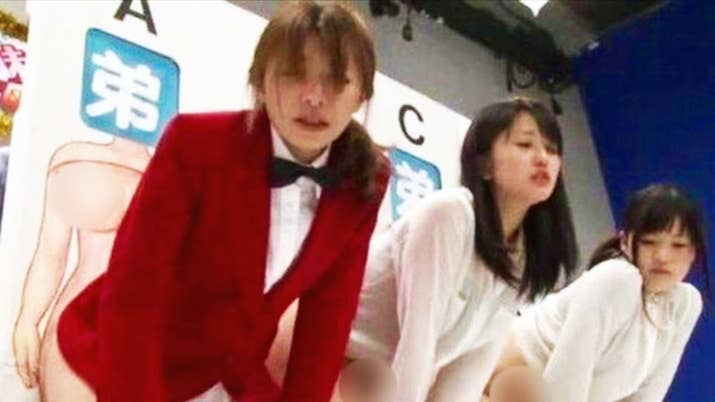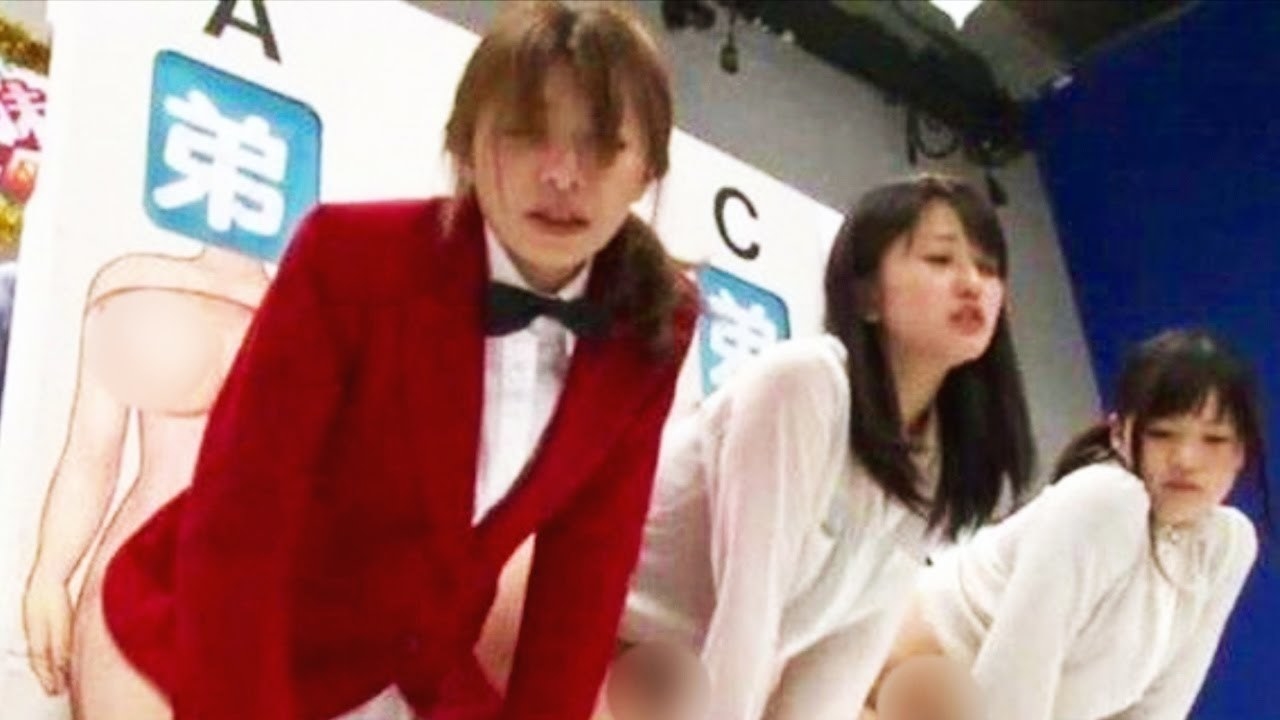 4.
 88.6
% of women admitted to cheating on their significant other regularly due to his lack of a worthwhile sack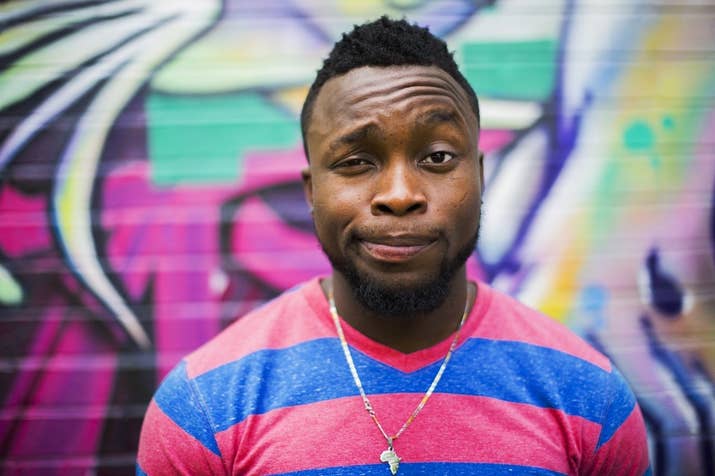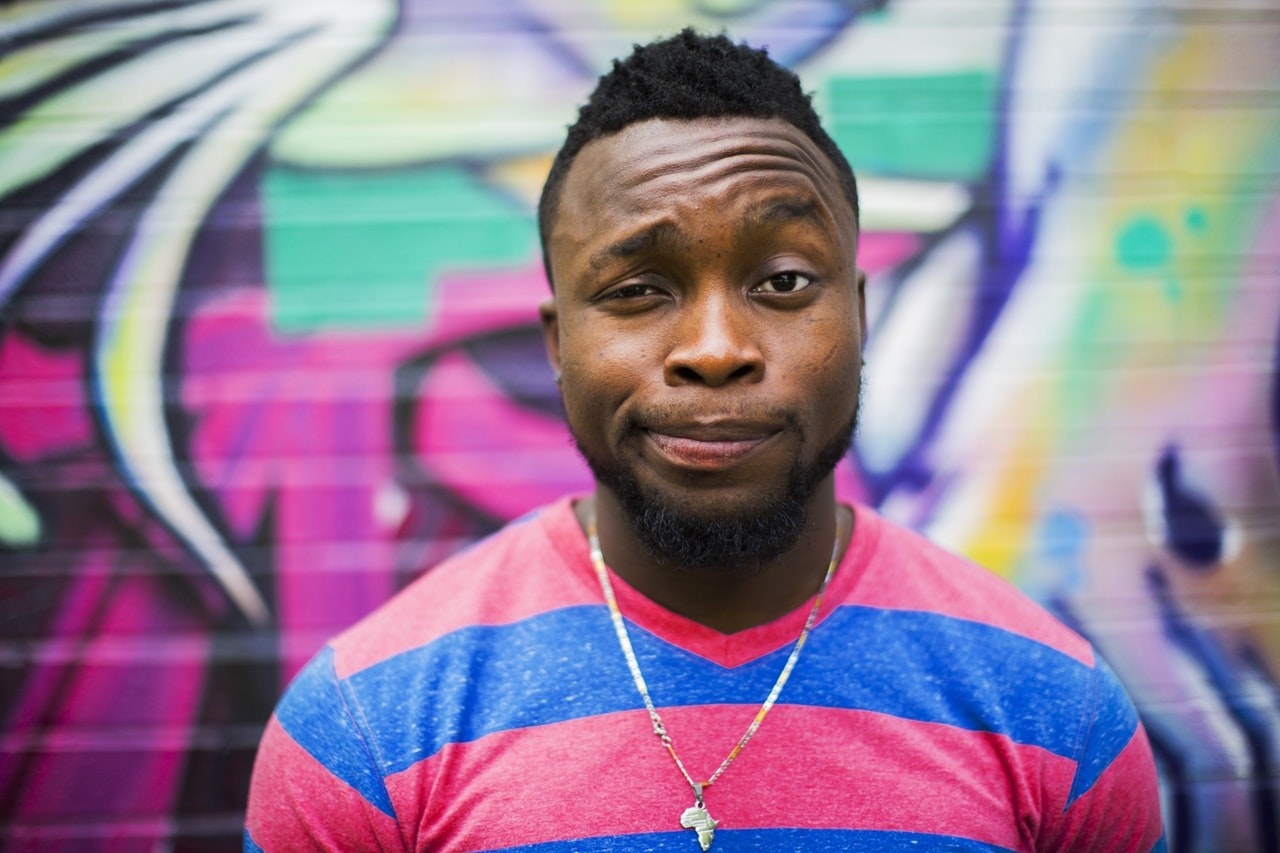 5.
Become the leader of the pack.... because of your sack